October Update!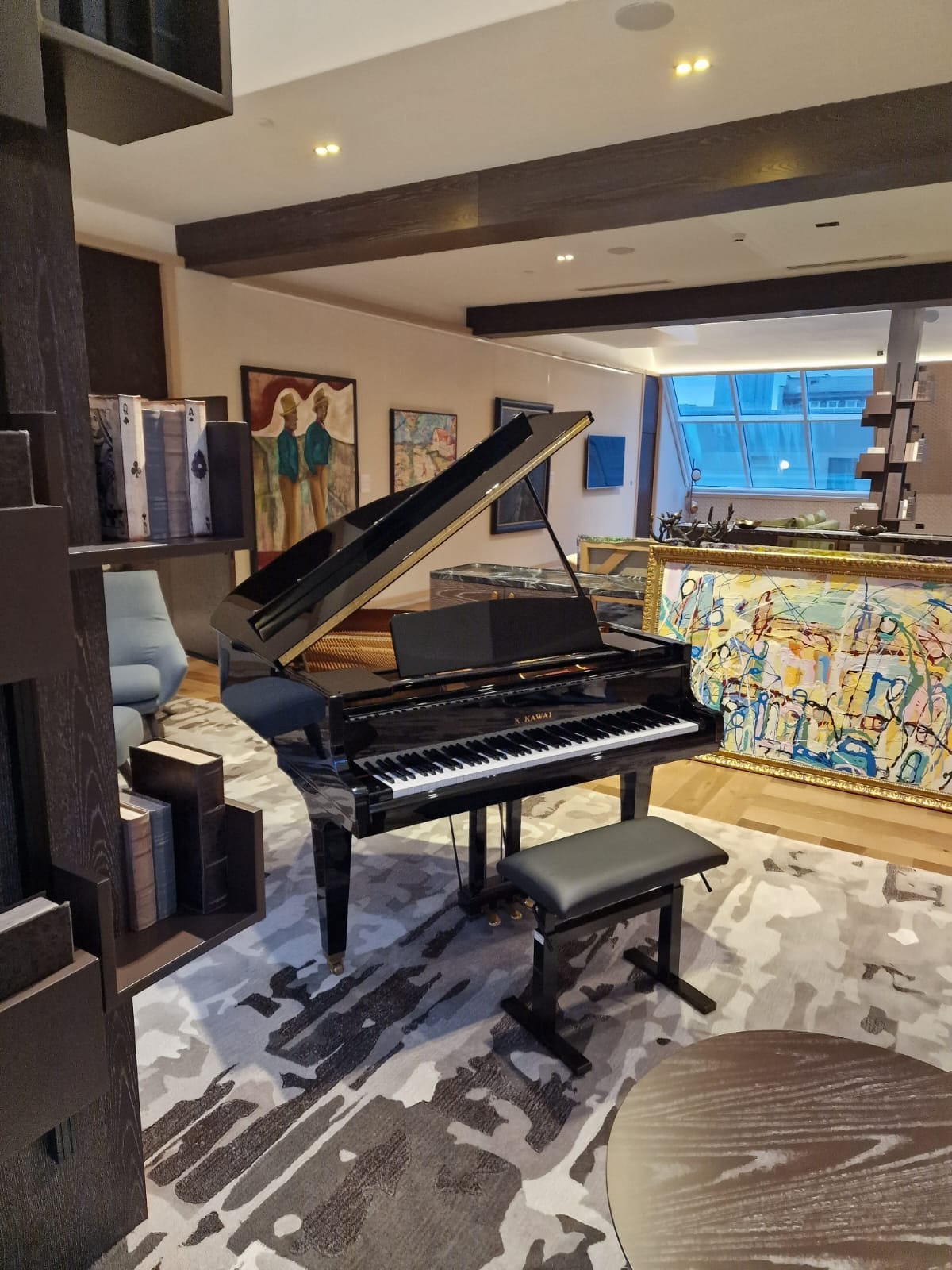 This October has been a busy one here at Forsyth! 
We've continued to host free concerts as part of our ongoing concert series in our historic piano showroom.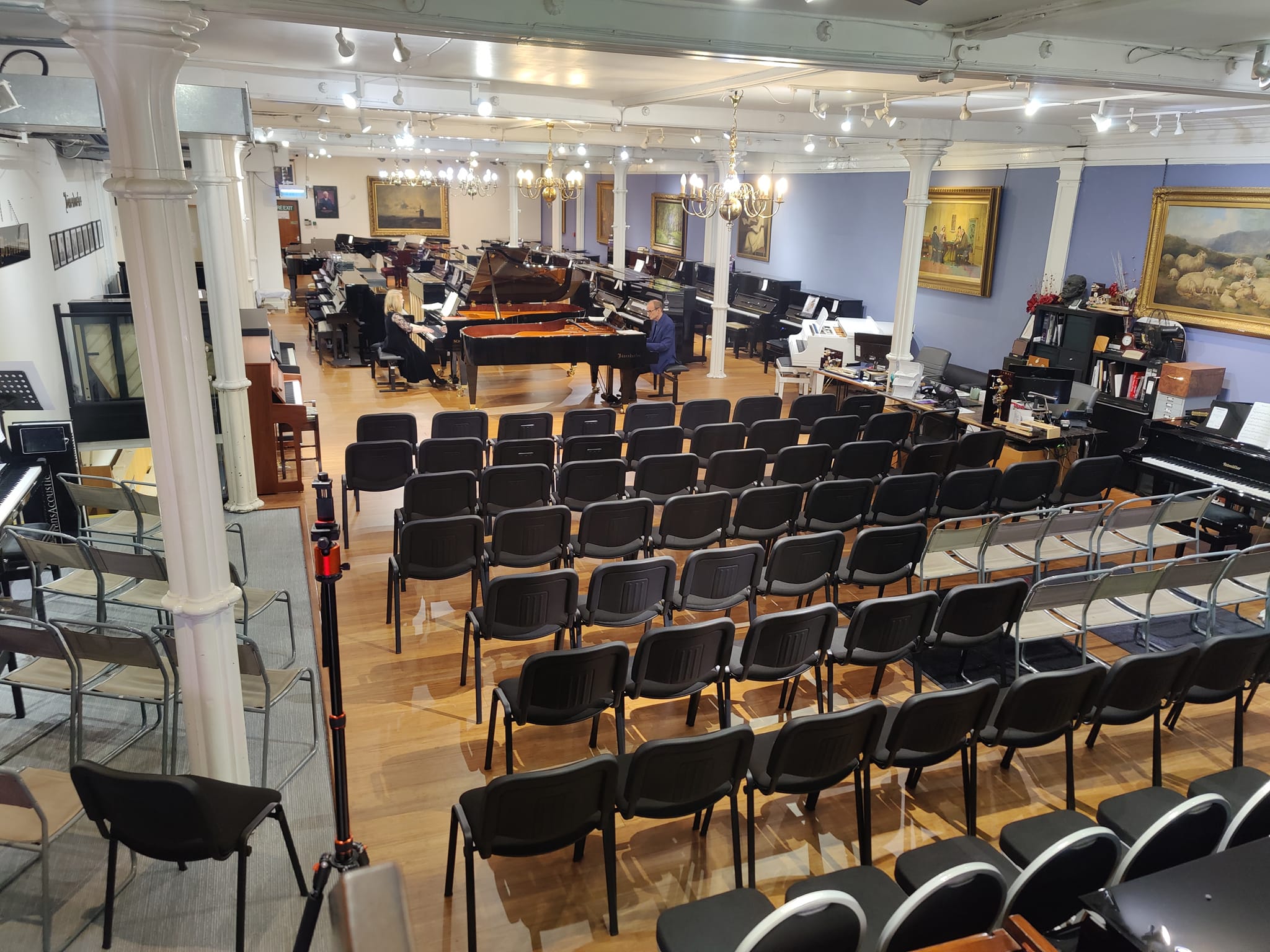 Here we are all set up ready for the Benjamin Frith & Heidi Rolfe perform works for two pianos, four hands concert that took place on the 19th October. All those seats were filled by the time the performance started!
See more our other upcoming concerts here 
---
We gave nearly 100 free music lessons on the 7th and 8th of October with Music for All's Learn to Play event.
We've been a part of Learn to Play for several years now, and it's always a success. It's fantastic to see so many new and returning musicians getting stuck in and trying out so many different instruments!
Don't worry if you missed out, we offer free trial lessons with all of our teachers year round. See here to book yours
---
We also had pleasure of renting a couple of pianos to Madonna while she was in Manchester rehearsing for her world tour.
She booked out the entire Stock Exchange Hotel Manchester for her band, family and crew as well as the AO Arena so she could rehearse. Pictured is the Kawai grand piano in her suite, the largest piano we could fit in the lift at the hotel!
Looking to hire a piano? Maybe you'll be able to hire one played by Madonna! Contact our piano department for more information
0161 834 3281 ext 3
---
Want to keep up to date with all that goes on here at Forsyth's? Follow us on our socials!