Artur Pereira fundraising piano recital
Beethoven's Pathétique and
Luiz Costa's Poemas do Monte
• • •
A FREE fundraising evening recital in the Forsyth piano showroom!
First Floor, Forsyth, 126 Deansgate, Manchester M3 2GR
Due to the sad and untimely death of Jen this fundraising concert has been postponed until September when we will be holding a memorial concert instead.
Doors open at 6 pm: please arrive early so everyone can be safely seated in time!
To book your seat please email [email protected] or phone 0161 834 3281 ext 100
Since organising this concert unfortunately Jen lost her battle with Cancer. The recital will be going ahead as a memorial to Jen and in support of her children Elijah and Isabella.
This recital is being organised by friends of Cancer sufferer Jen who want to help her with treatment for her illness which is not available via the NHS. Jen (age 41) who is a single mum of Elijah (age 10) and Isabella (age 12), has been diagnosed with Neuro Endocrine Cancer (NET cancer). Previously fit and well, life has been turned upside down since falling critically ill in October 2021. You can read more about Jen and the crowdfunding appeal here.
Donations can be made via the Just Giving website or cash on the night which will then be added to the donation pot on your behalf.
Programme
Beethoven - Piano Sonata in C minor, Op. 13 (Pathétique)
Grave – Allegro di molto e com brio
Adagio cantabile
Rondo. Allegro
Luiz Costa (1879–1960) - Poemas do Monte (Poems from the Mountain), Op. 3
Pelos montes fora (Across the hills)
Conduzindo o rebanho (Leading the herd)
Sobre as cumeadas (Above the mountain ridges)
Murmúrios das fontes (The murmuring of the fountains)
Névoa no vale (Mist in the valley)
Ao romper d'alva em dia de festa… (As dawn breaks on a festive day…)
Ecos dos vales (Echoes from the valleys)
Luar nos açudes (Moonlight on the weirs)
À beira da fonte (By the fountain)
Campanários (Belfries)
Biography
Artur Pereira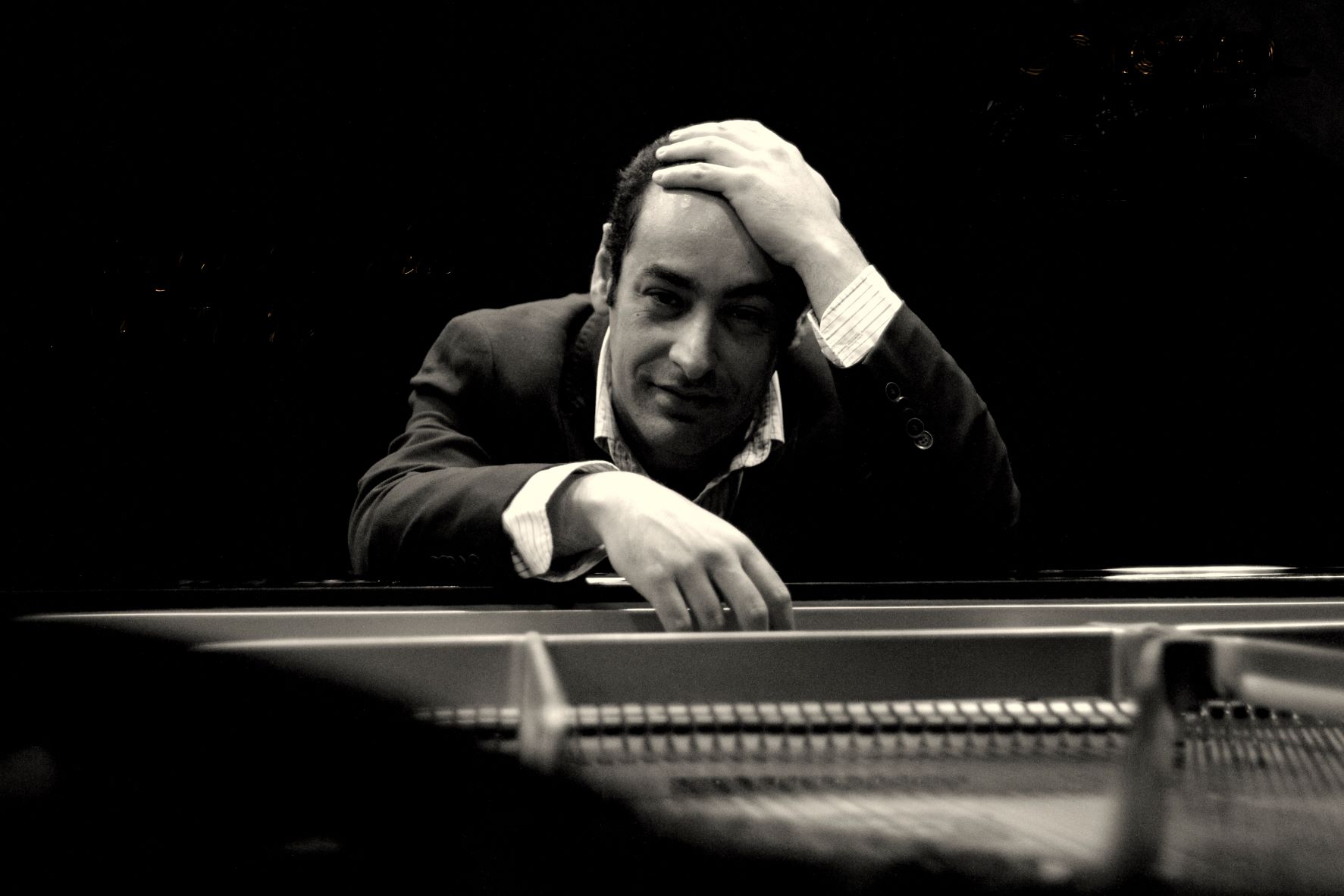 Winner of numerous national and international awards, Portuguese pianist Artur Pereira has received great acclaim for his compelling and original interpretations. His individual style is based on a profound awareness of the composers' language and of the period's performing practices.
Artur performs regularly as soloist and chamber musician in the United Kingdom, Ireland, Italy, Portugal, Spain and South Africa. He is often invited as a soloist with orchestra, frequently interpreting Mozart, Beethoven, Tchaikovsky and Rachmaninoff concertos. As a chamber musician, Artur also appears regularly in several ensemble combinations to great appraisal.
As a recording artist, Artur's albums feature historically informed performances of Beethoven's piano sonatas and piano music by Portuguese composers. These recordings are part of his seven-year project to record the complete cycle of Beethoven's piano sonatas and lesser-known music by Portuguese composers.
Artur Pereira is also an author. His book Beethoven's Dedications: Stories behind the Tributes, released in January 2021 by Routledge, has been highly praised by reviewers. His writing and research interests focus on the music of Beethoven and the early Romantic period, following his Doctorate, awarded by the University of Manchester in 2016, on Beethoven's dedications, under eminent Beethoven Scholar Professor Barry Cooper, and fully funded by the Fundação para a Ciência e Tecnologia.
Artur was taught by renowned pianists, including Helena de Sá e Costa, Constantin Sandu, Nina Schumann, Benjamin van Eeden, Norma Fischer, Vladimir Viardo, Sequeira Costa, Konstantin Scherbakov, Steven Osborne and Leslie Howard.