Soprano Hayley Swanton and Pianist Jonathan Fisher present:
Barber's Knoxville and Schumann's Liederkreis Op 39
• • •
A free socially-distanced evening recital in the Forsyth piano showroom!
First Floor, Forsyth, 126 Deansgate, Manchester M3 2GR
Friday 24th June 2022, 6.30pm – 7.30pm

Doors open at 6 pm: please arrive early so everyone can be safely seated in time!
This evening's song recital will be a performance of Samuel Barber's Knoxville and Schumann's Liederkreis Op 39.
Jonathan Fisher and Hayley Swanton regularly perform together as a duo and recent appearances include a concert at London's award winning 1901 Arts Club. They are also featured on Julian Dawes Love, Life, and Lyric album produced by Simon Weir from Classical Media, due to be released in 2022.
Jonathan is a sought after collaborative pianist having had notable performances at Leeds Lieder, Oxford Lieder Festival, Ryedale Festival, Harrogate Festival, and The Richard Strauss Society, along with many other recitals for music societies across the United Kingdom. He has worked with internationally recognised singers such as Roderick Williams, Benjamin Appl, Sir John Tomlinson, Rachel Nichols, Kathryn Rudge, Anna Stéphany, Lynne Dawson, Linda Richardson, Paul Nilon, and Louise Winter.
Hayley is known for her vibrant and refreshing approach to classical repertoire. She has worked as a soloist with many established choral societies including the Altrincham Choral Society, Chesterfield Philharmonic Choir, Southport Bach Choir, Keele Bach Choir, Tatton Singers, Pershore Choral, and King Edward Musical Society. She has given world premieres of the Kunkelmann autographs of Debussy's songs and has appeared as finalist in the Oxford Lieder Young Artist Platform (2020) and Patricia Routledge National English Song Competition (2019).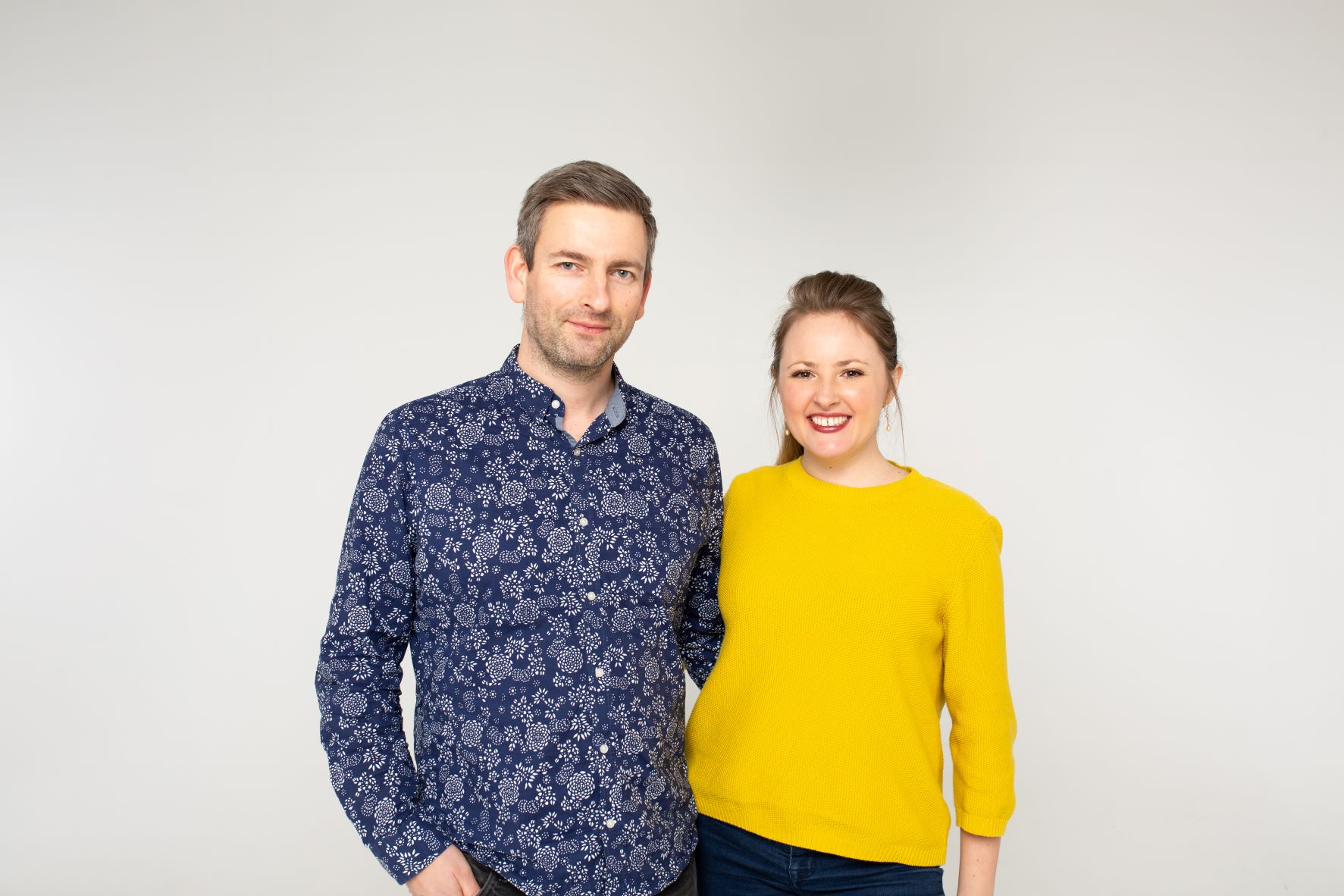 Photo Copyright - Robin Clewley