'Beginning Jazz Piano' - Workshop with Tim Richards
Sunday 3rd July 2022 - 2:00 pm - 4:00 pm
To book, call 0161 834 3281, (ext. 100) or email [email protected]
We are excited to welcome back pianist Tim Richards, who will be giving a FREE workshop at Forsyths. It follows the recent release of his new books Beginning Jazz Piano (parts 1 and 2). Aimed at established pianists, Beginning Jazz Piano provides a framework for pianists who have some experience. It aims to give them the tools to play and improvise in a jazz style.
*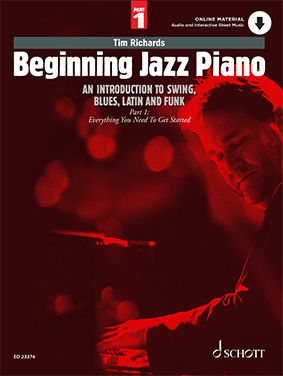 *
See below for Tim's Introductions of the Books:
About Tim Richards: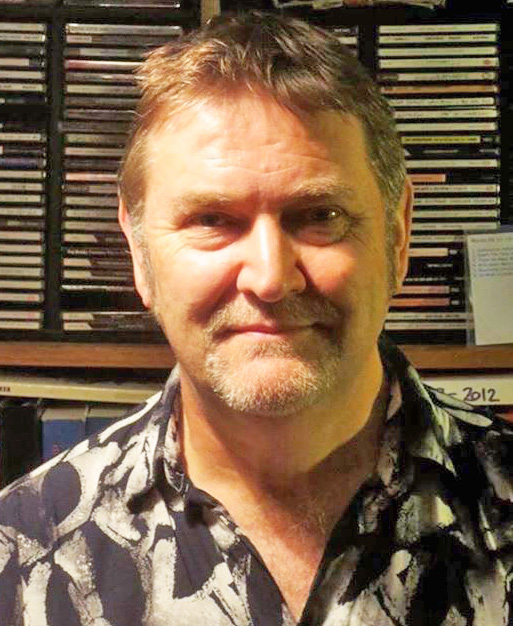 Tim's first encounter with a piano was at the age of 8 in a dentist's waiting room. After classical piano lessons, he began to teach himself jazz and blues from the age of 14 when he saw Thelonious Monk and Otis Spann on TV. In 1979 he formed the seminal modern jazz group Spirit Level, a band that toured Britain and Europe extensively in the 1980s and 90s, released seven albums, and was nominated 'Best Small group' in the 1995 British Jazz Awards.
In recent years, Tim has won acclaim as a composer and arranger, developing ideas in the larger instrumental setting of his nine-piece band Great Spirit, which has featured key players on the British scene such as Pete King, Ed Jones, Gilad Atzmon, Denys Baptiste, Tony Kofi, Jason Yarde, Roger Beaujolais, Seb Rochford and many others. The band released their second CD Epistrophy (33Jazz120) in 2005 (5-star online review) and toured the UK for the fourth time in November 2006 with Finnish saxophonist Jari Perkiomaki, with the help of a New Music award from the PRS Foundation.
Tim has a Master's Degree in composition from London's Trinity College of Music and has also written pieces for a wide variety of non-jazz ensembles, from string quartet to symphony orchestra, also collaborating with dancers and filmmakers. To hear a selection, go to the Composition page.
(Text reproduced from Tim's personal website www.timrichards.ndo.co.uk/biog.html)