POSTPONED
EPTA One Day Event with Samantha Coates

Rote, Reading and Beginner Technique

• • •
Chetham's School of Music, Long Millgate, Manchester M3 1SB
Sunday 15 March 2020
10am – 1pm (registration from 9.30am)

• • •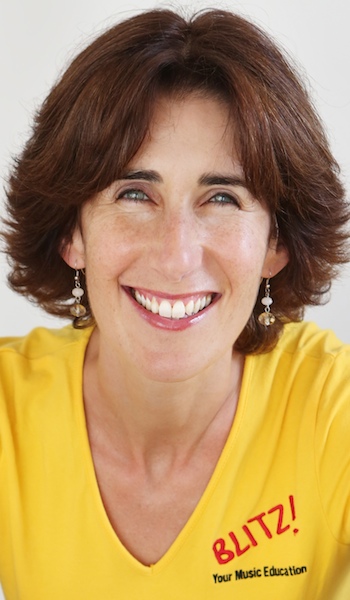 We are looking forward to supporting this workshop with Samantha Coates, author of the BlitzBooks series. We will be providing an on-site shop (open 1pm – 2pm) where participants can purchase books from the series with a 15% discount!
This special one-day event is hosted by Chetham's School of Music and organised by the European Piano Teachers Association (EPTA UK), who describe the event as follows:
Samantha will showcase her Rote Repertoire collection, showing how rote teaching can be used to fast-track sight reading. She will demonstrate how to use these compositions in the context of a healthy piano technique – not just for young beginners but in fact for any age student. You'll also learn how you can adapt repertoire to your students' technical needs, boost their confidence in sight reading, and inspire them to create their own music.

This event is free of charge, however, there will be an opportunity to make a donation to EPTA UK at the end of the day.
For more information and bookings, please see EPTA UK's website.