Free Lunchtime Concert:
Fangbin Xia (piano)
Forsyth, 126 Deansgate, Manchester M3 2GR

Friday 21 February 2020
12.30 – 1.30pm
Limited places: please reserve yours via

events@forsyths.co.uk | 0161 834 3281, ext. 204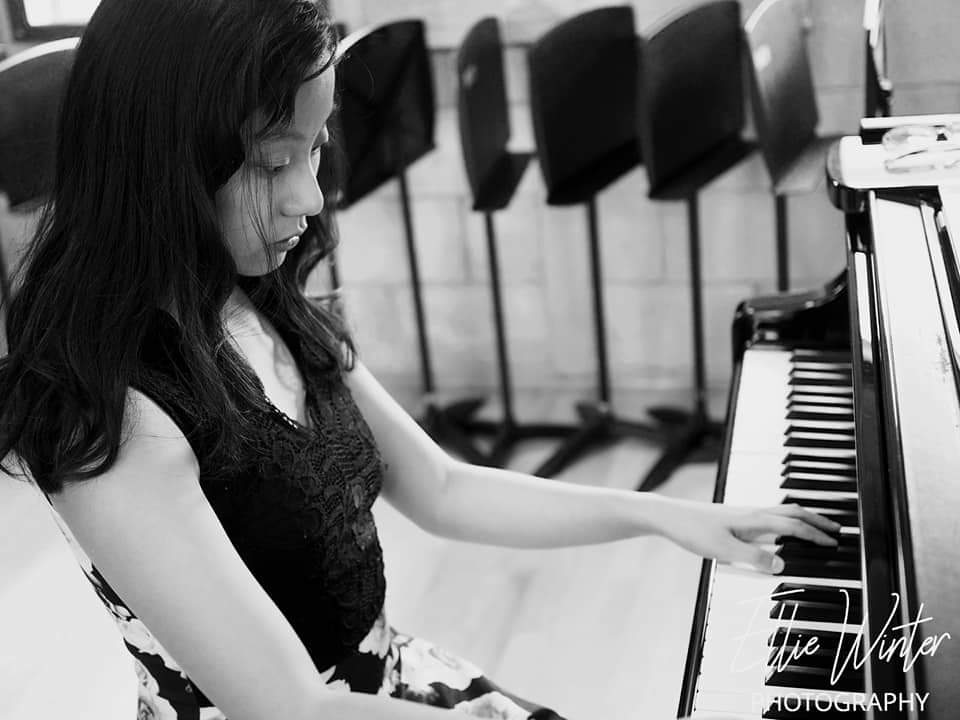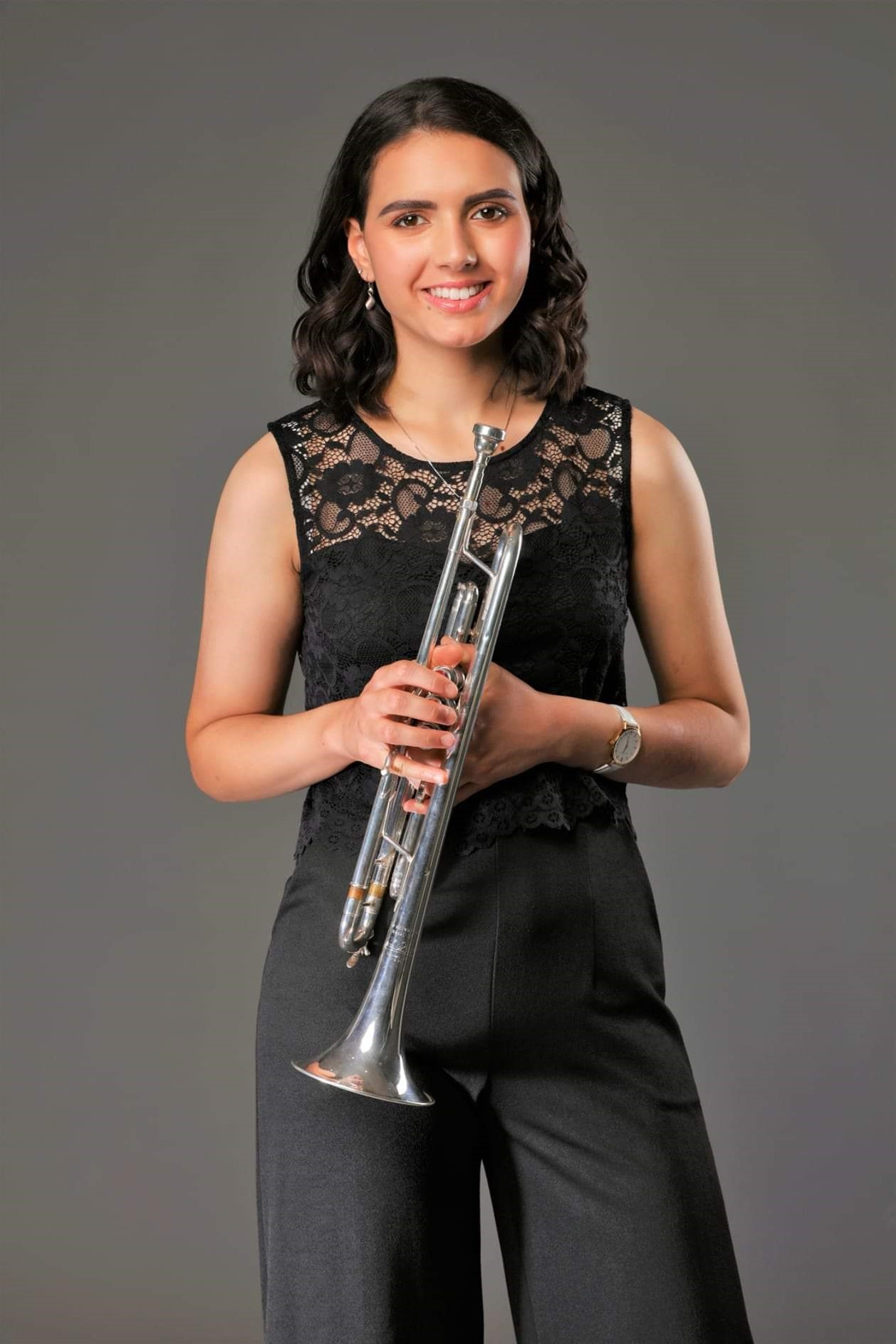 We are delighted to welcome back pianist Fangbin Xia, a student at the Royal Northern College of Music, who performed here at Forsyth last year. For her final-year creative project, she has curated a programme exploring a wide variety of musical styles: a baroque trumpet sonata by Torelli; songs by Austin Miller, whose music combines classical and popular genres; and a multimedia work by Indonesia-born Dutch composer Roderik de Man. The musical performances will be accompanied by live painting by Caroline Bordignon.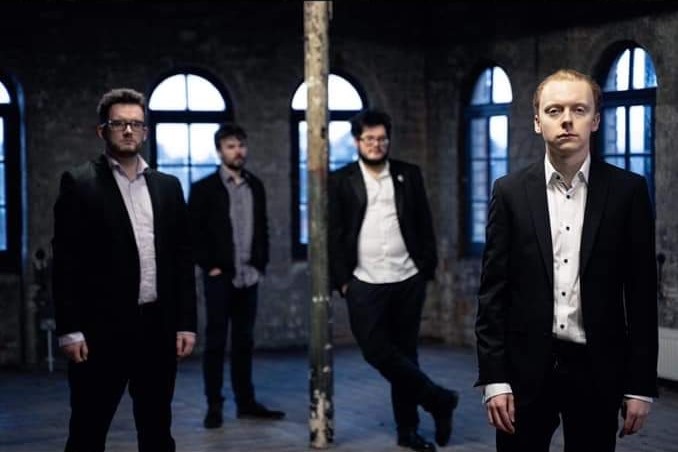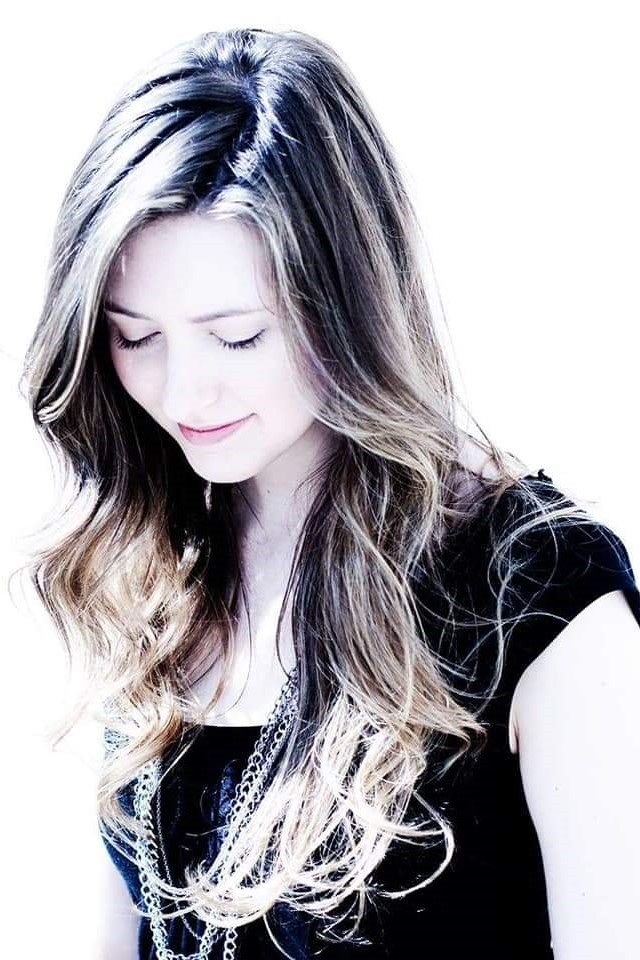 Programme
Giuseppe Torelli (1658-1709): Sonata in D Major (G1)
Zoë Kundu, trumpet
Fangbin Xia, piano
Austin Miller: Still Life | Sparkler | Foreign Bodies
Austin Miller & Band
Roderik de Man (*1941): Wajang for Piano and Fixed Media
Fangbin Xia, piano
Caroline Bordignon: Live Painting